Ground zero Niseko snow report, plus information on Niseko activities
Weather at 6pm. Altitude 176m: Temp 5°C, Wind 5 km/h from NNW, Snow Base +0cm in last 3 hours, Humidity 62%, Pressure 1021 hPa.
Last lift of the day! #niseko #hirafu #hokkaido #snowboard #ski #japan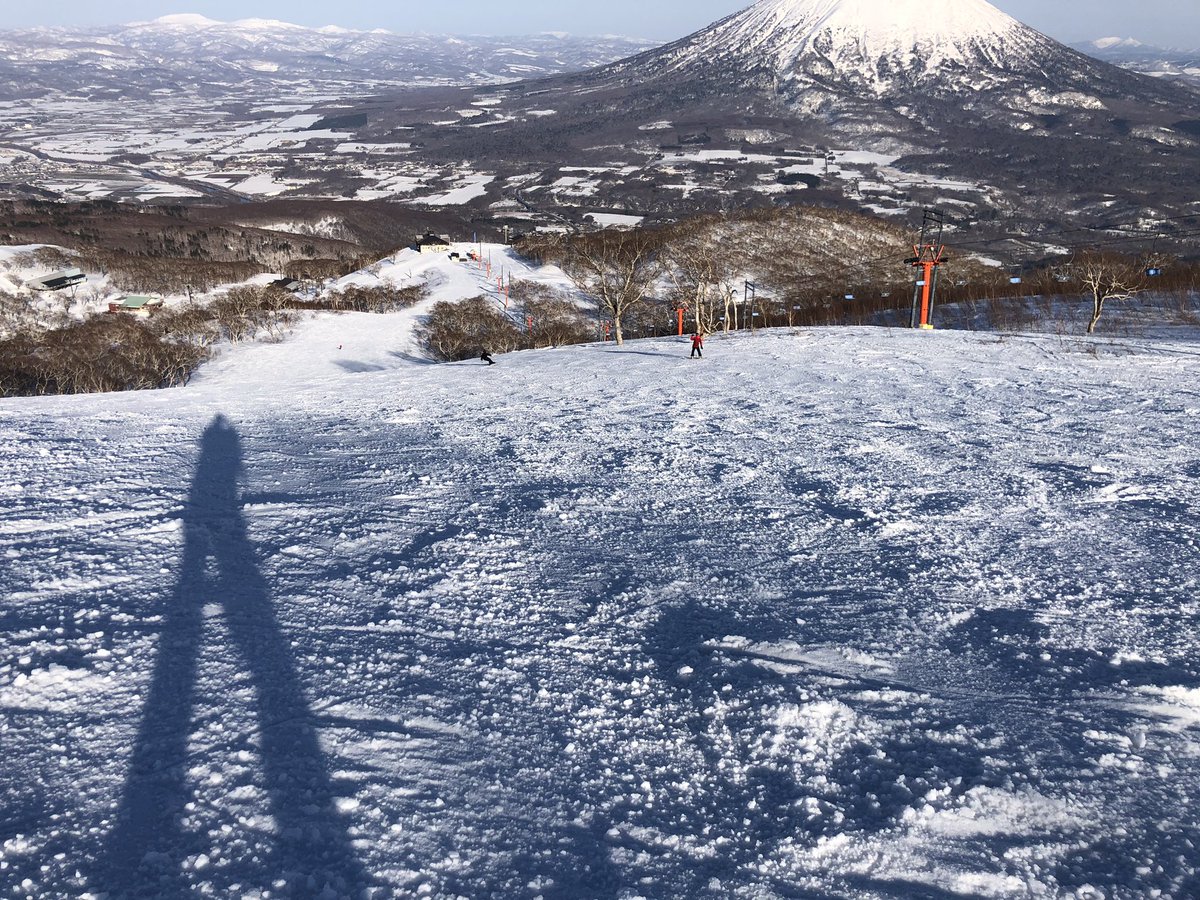 Practising social distancing.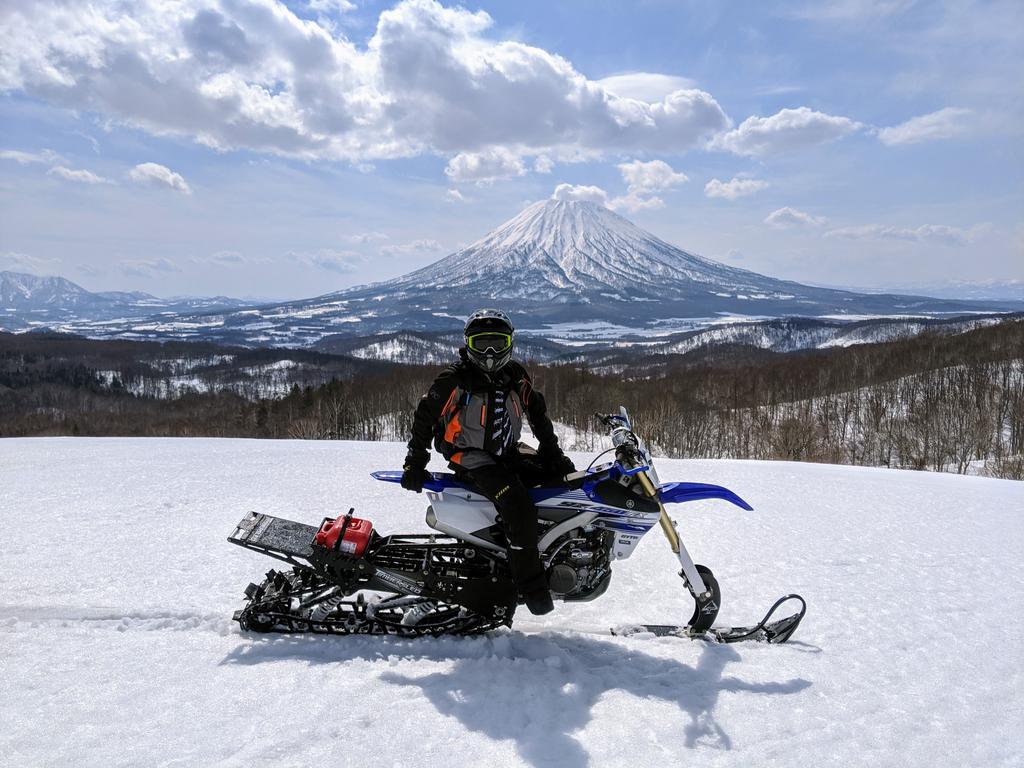 Beautiful spring weather in Niseko! Sunshine + soft snow from yesterday's storm.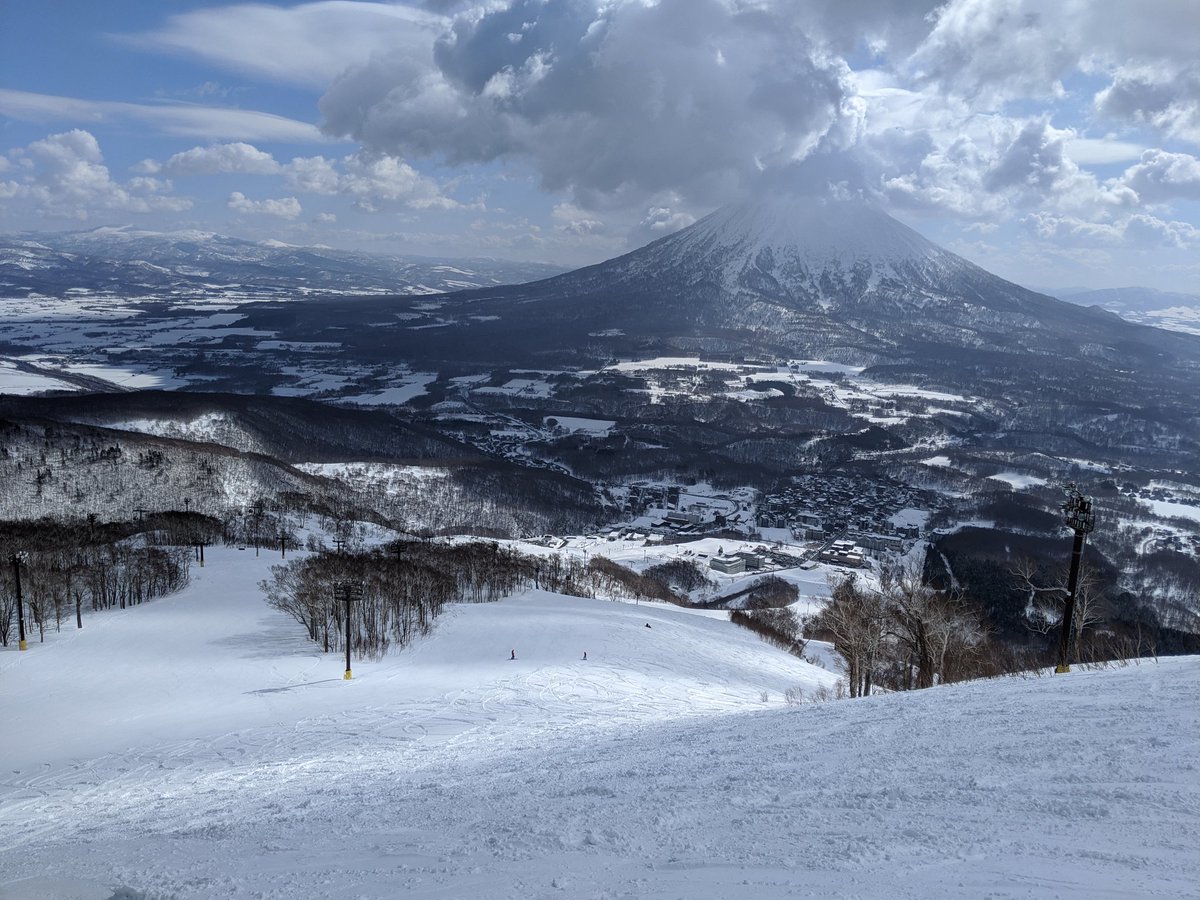 Wednesday, March 18, 2020
The top of the (Niseko) world! #niseko #hokkaido #japow #ski #snowboard #japan #hirafu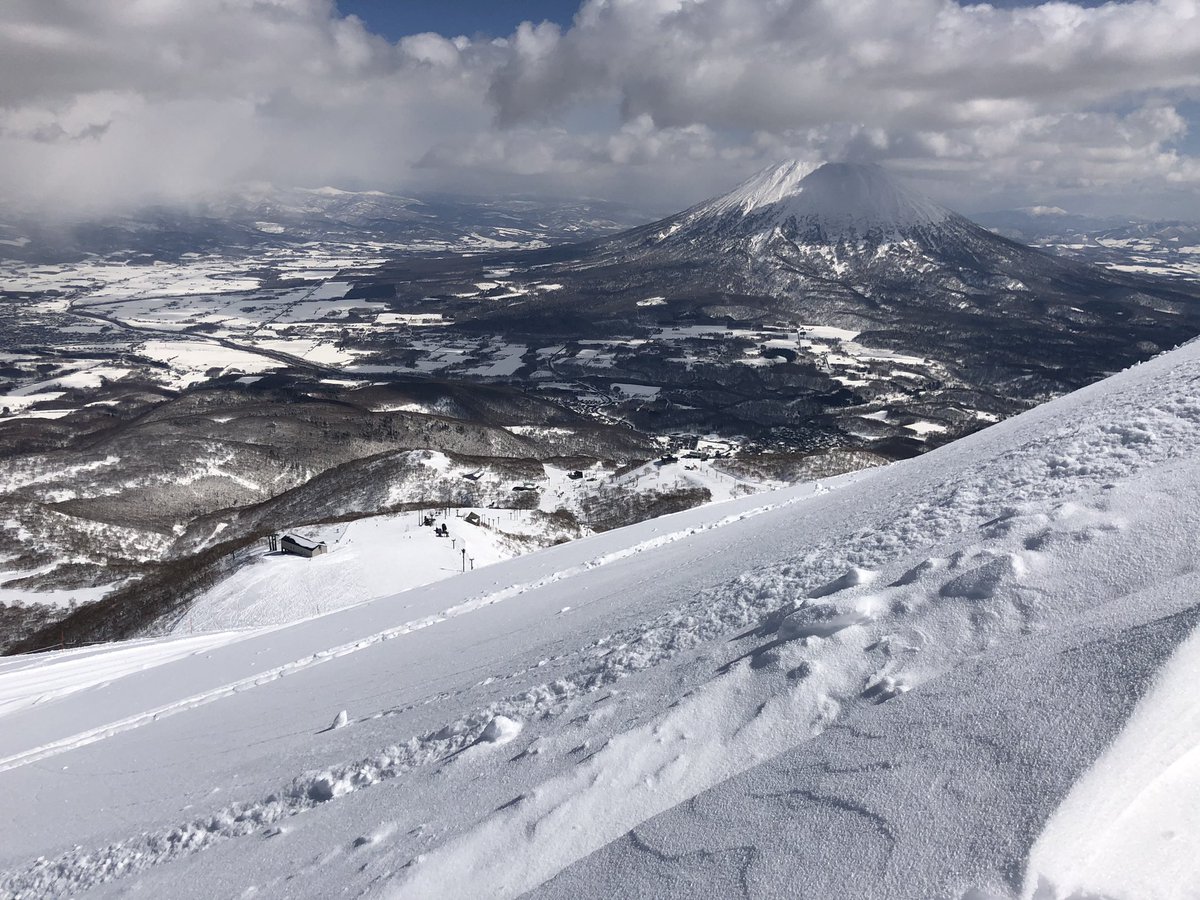 Saturday, February 29, 2020
Yotei says hi after the "Pizza Box" chairlifts. #niseko #hirafu #hokkaido #japan #ski #snowboard #snow #yotei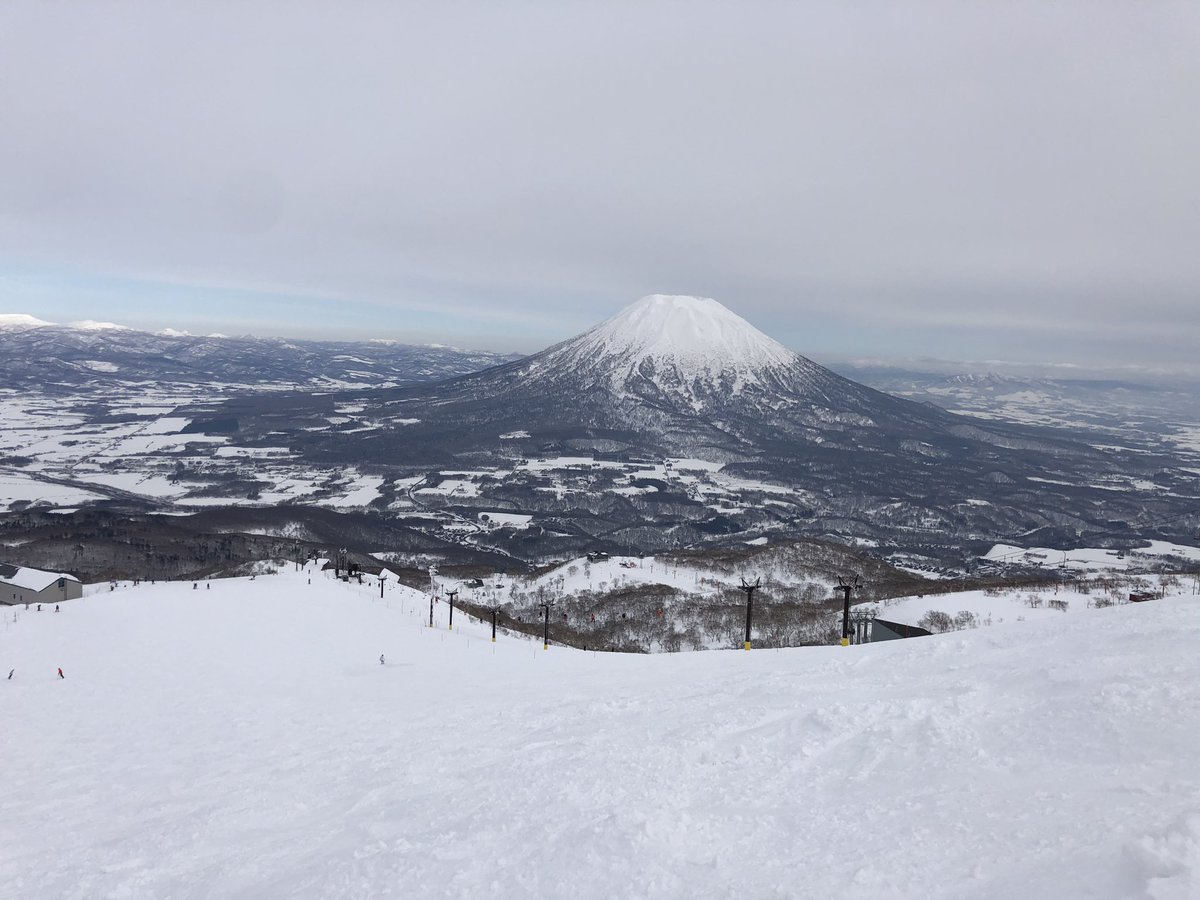 Thursday, February 27, 2020
Delicious Ten Don for Lunch. #niseko #hokkaido #japan #tendon #tempura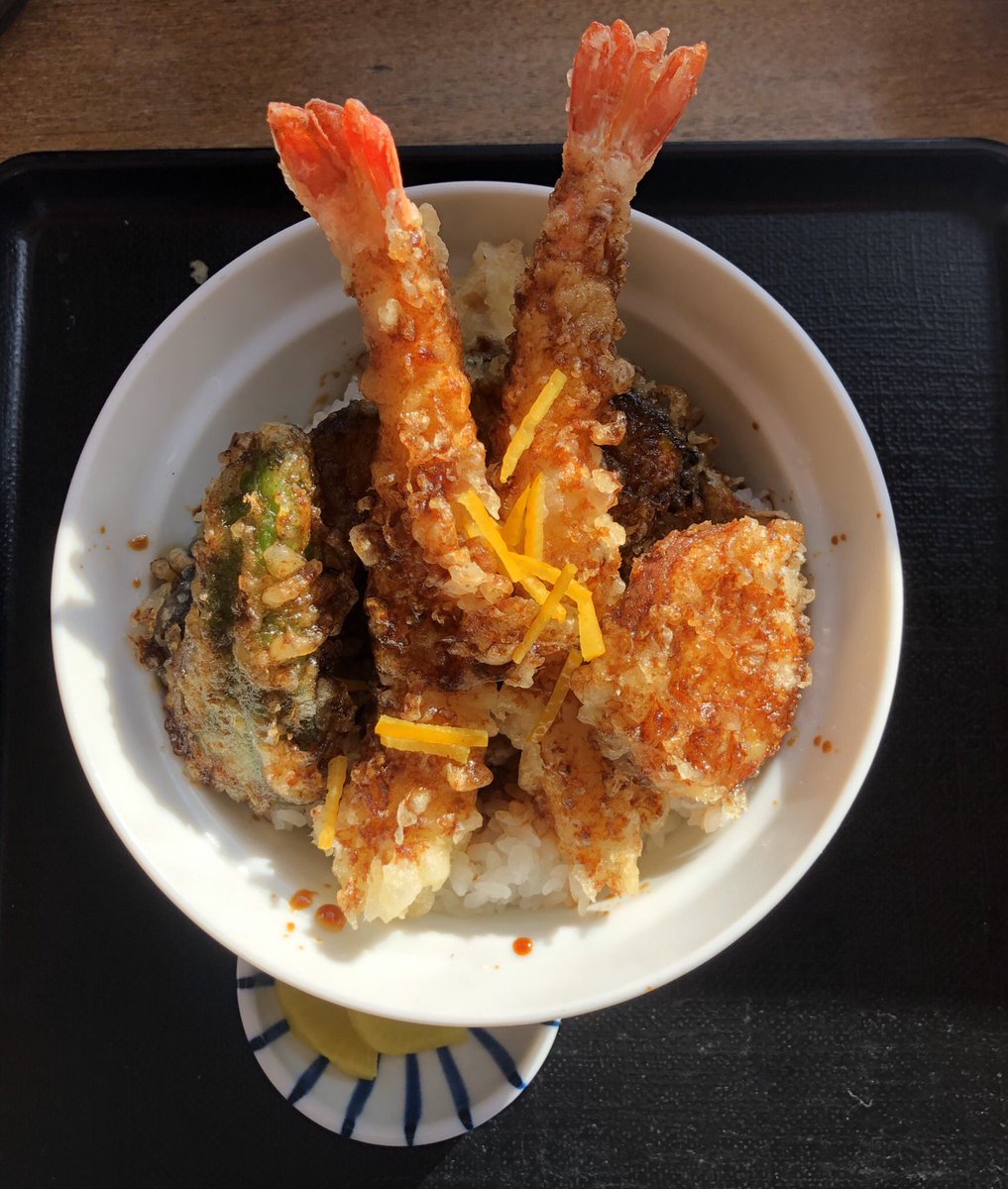 Wednesday, February 26, 2020
BEAUTIFUL blue bird day in Niseko :)
Monday, February 10, 2020
Feasting at Park Hyatt Niseko Hanazono :) Great place for a special lunch.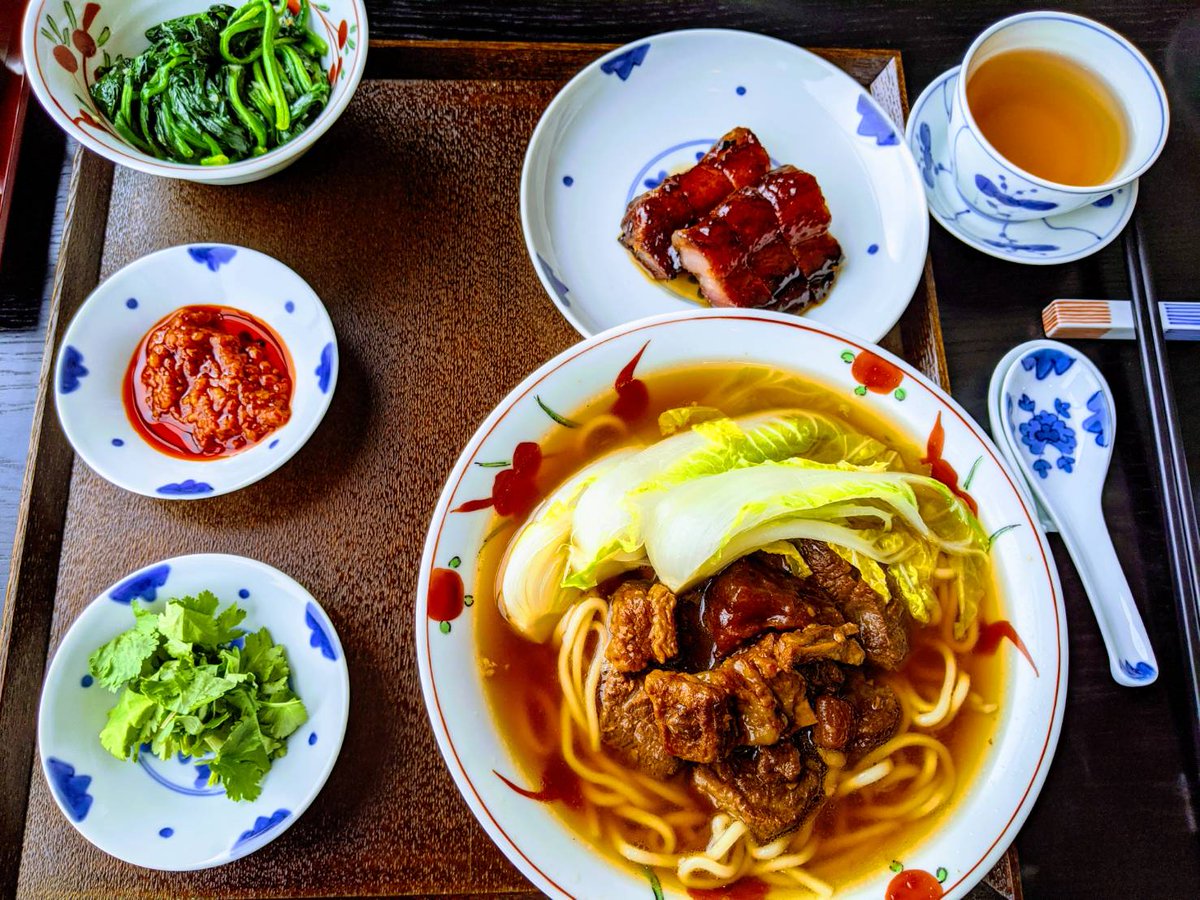 Nabe hot pot is sooo good :p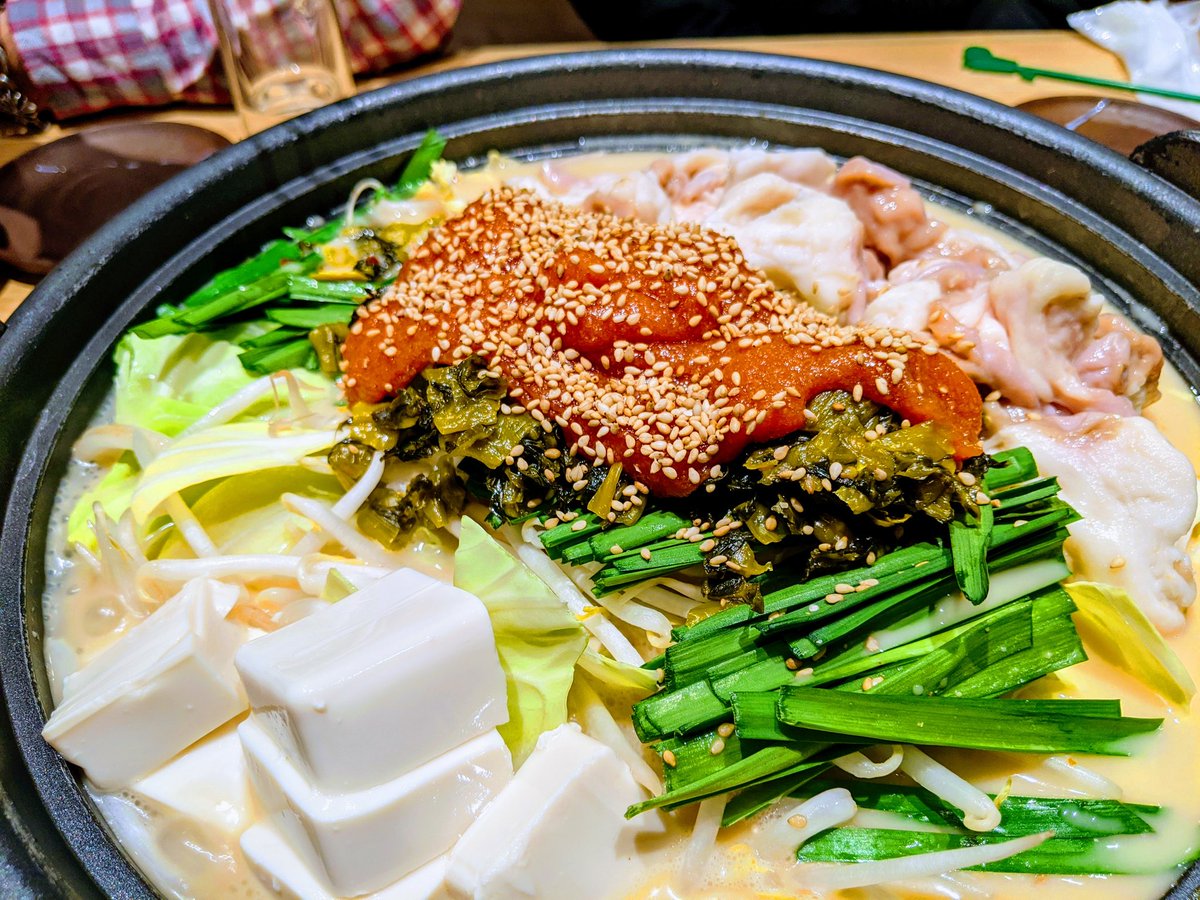 Wednesday, January 22, 2020
Amazing snow in Niseko! Best day of the season and it's still snowing :)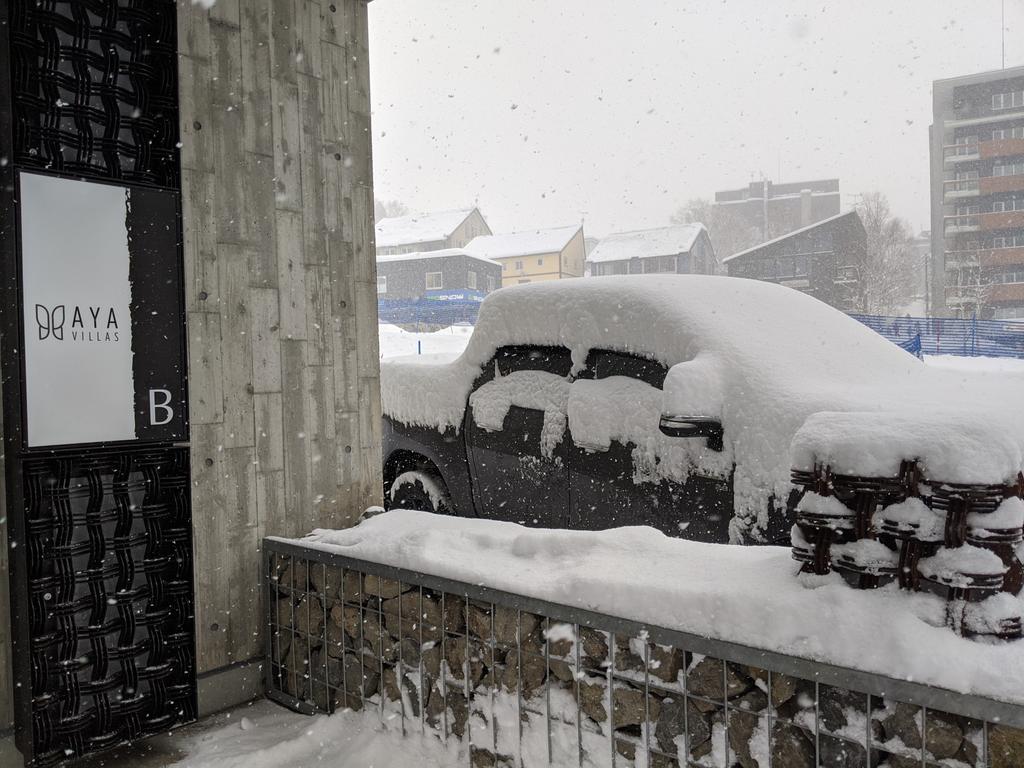 Tuesday, January 21, 2020
Early morning grooomin' after snowfall :)
Thursday, January 16, 2020
Dumping snow in Niseko! Tomorrow looks promising for a powder fix :)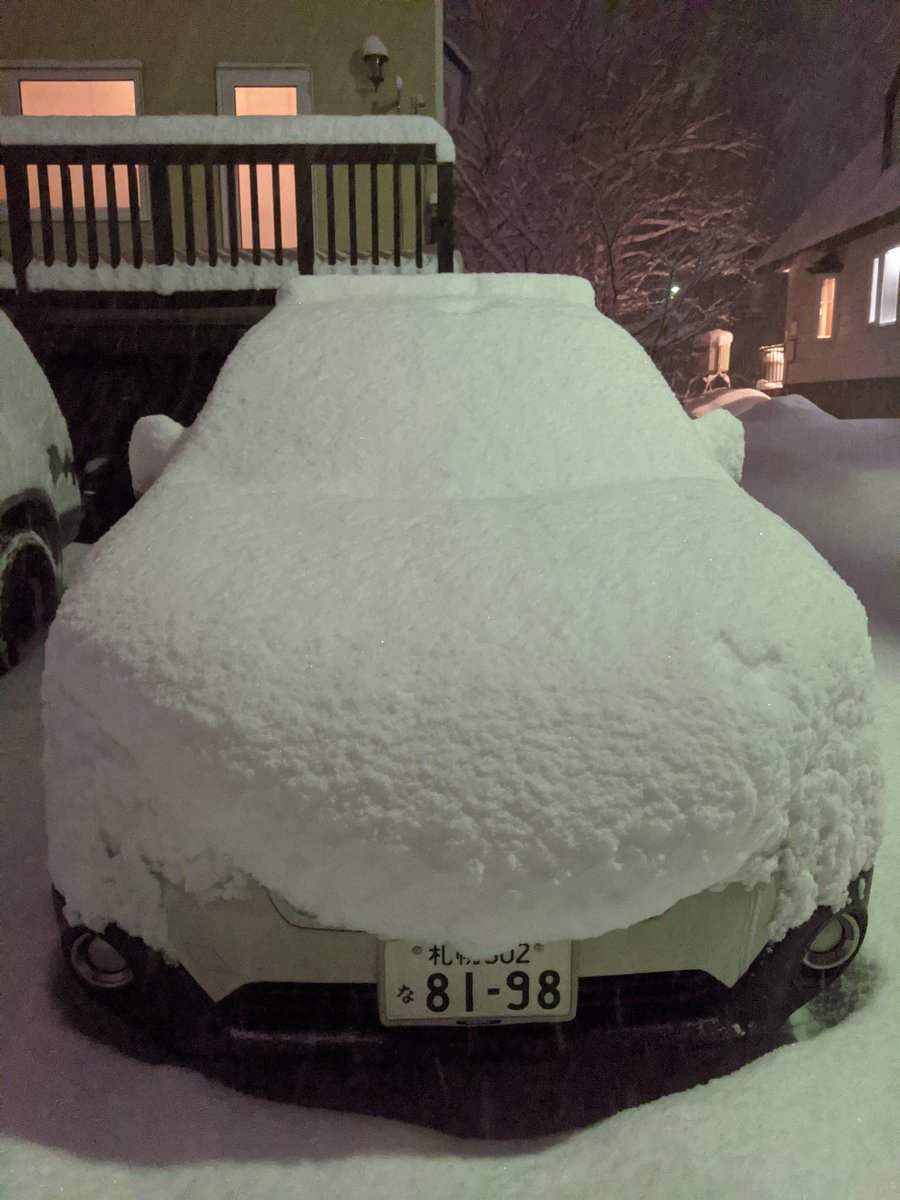 Wednesday, January 8, 2020
Other fun things to do in Niseko.. snow bikes! #niseko #timbersled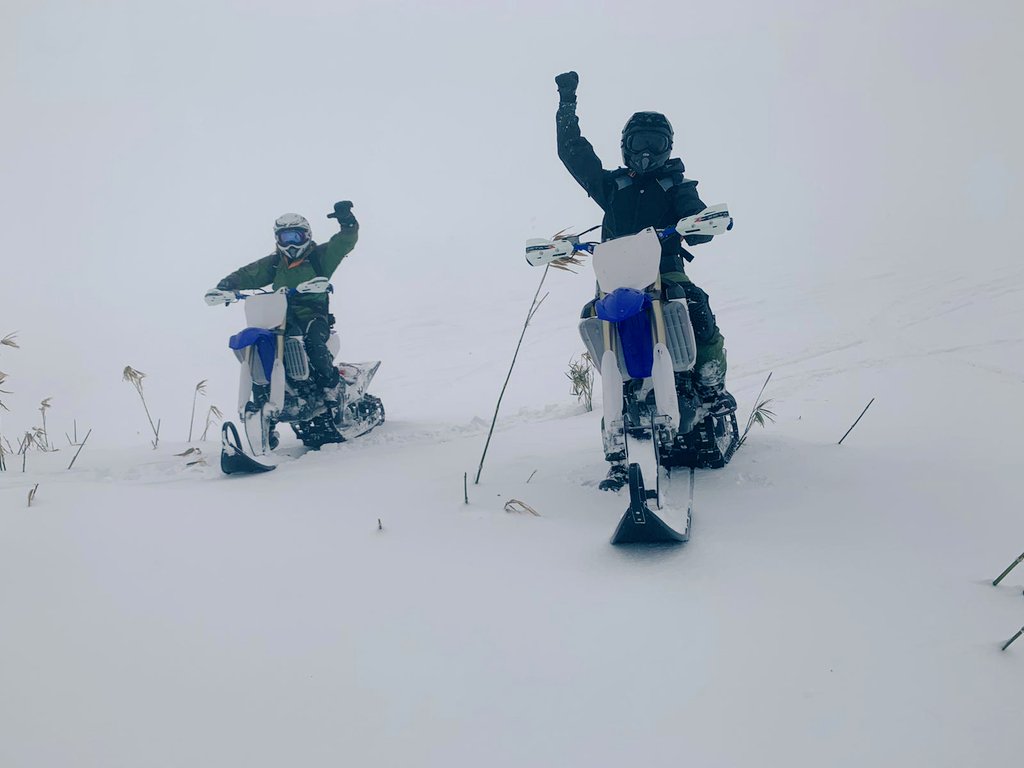 Wednesday, January 8, 2020
Grand Hirafu at night. #niseko #hokkaido #japan #ski #snowboard #longexposure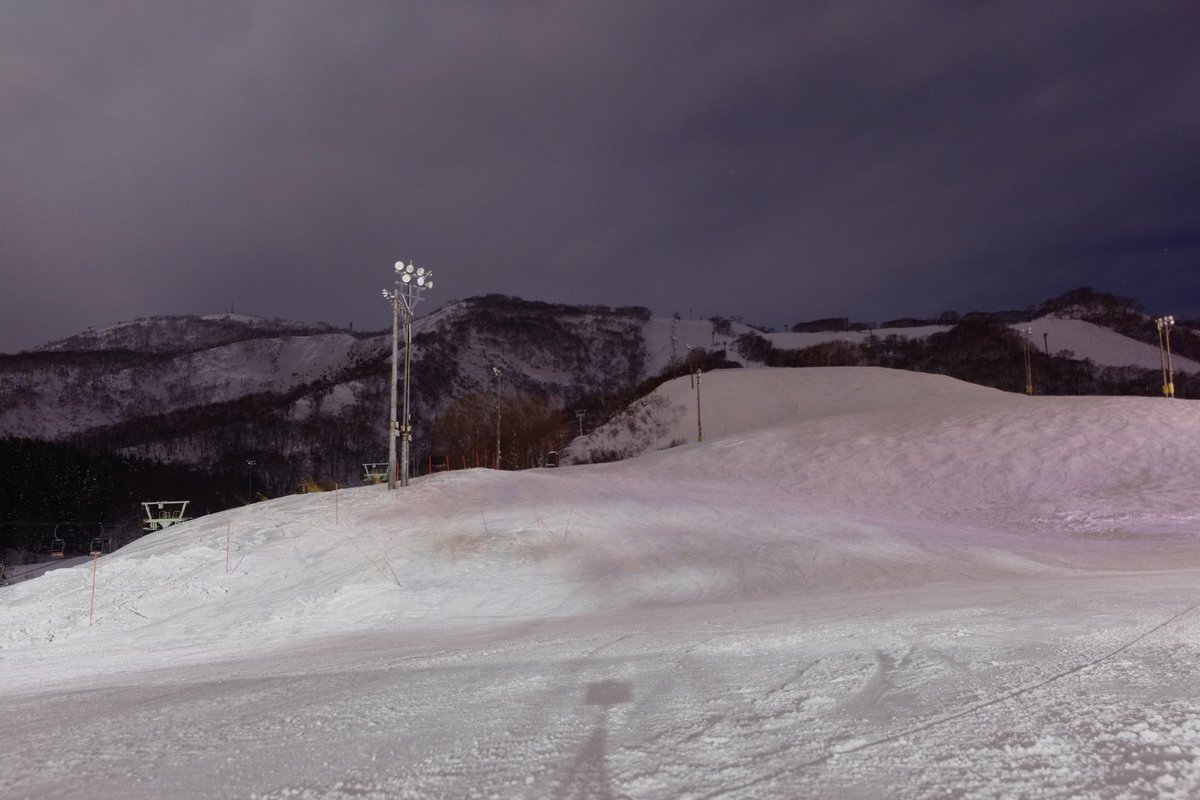 Delicious Kashiwa Soba. #niseko #hokkaido #soba #japan #umami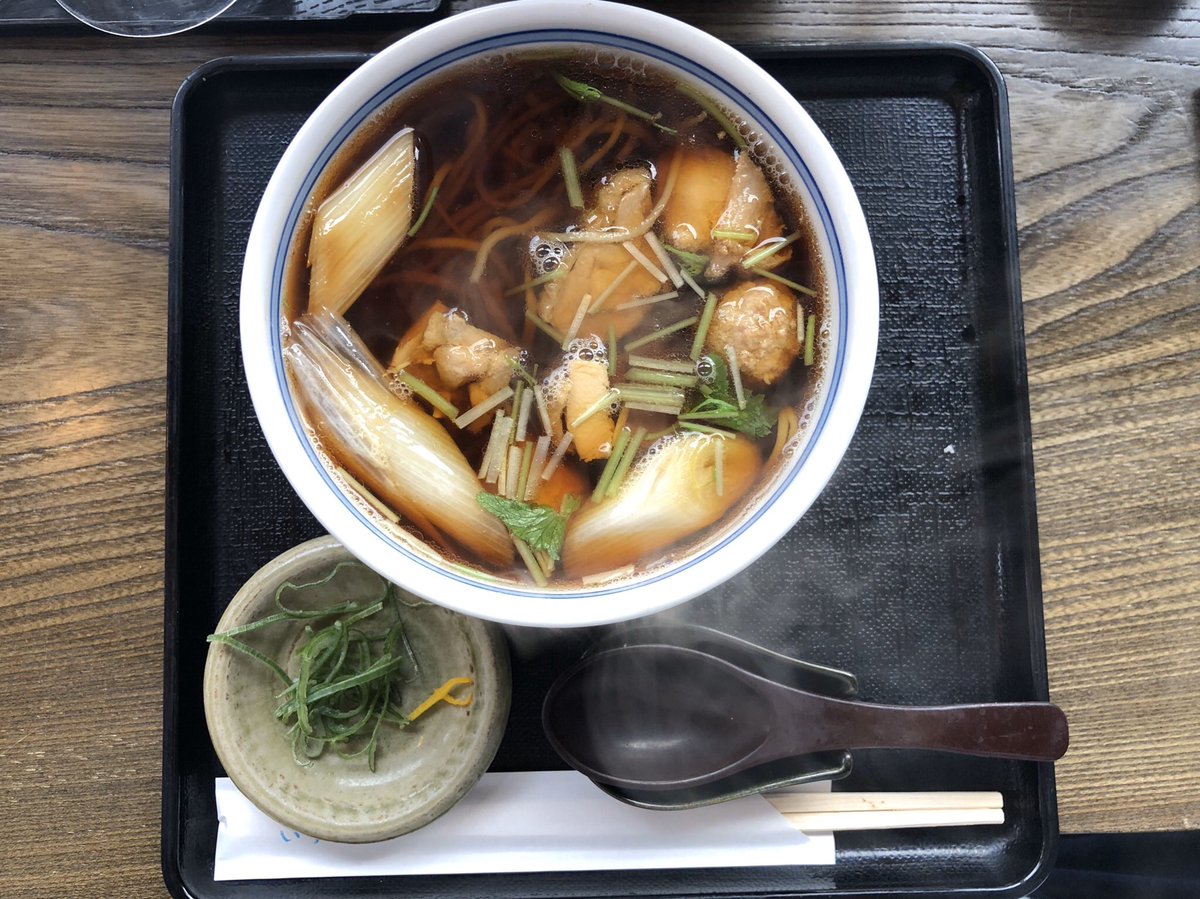 Graubunden Niseko goodies. As much goodness as deep powder snow. #niseko #cake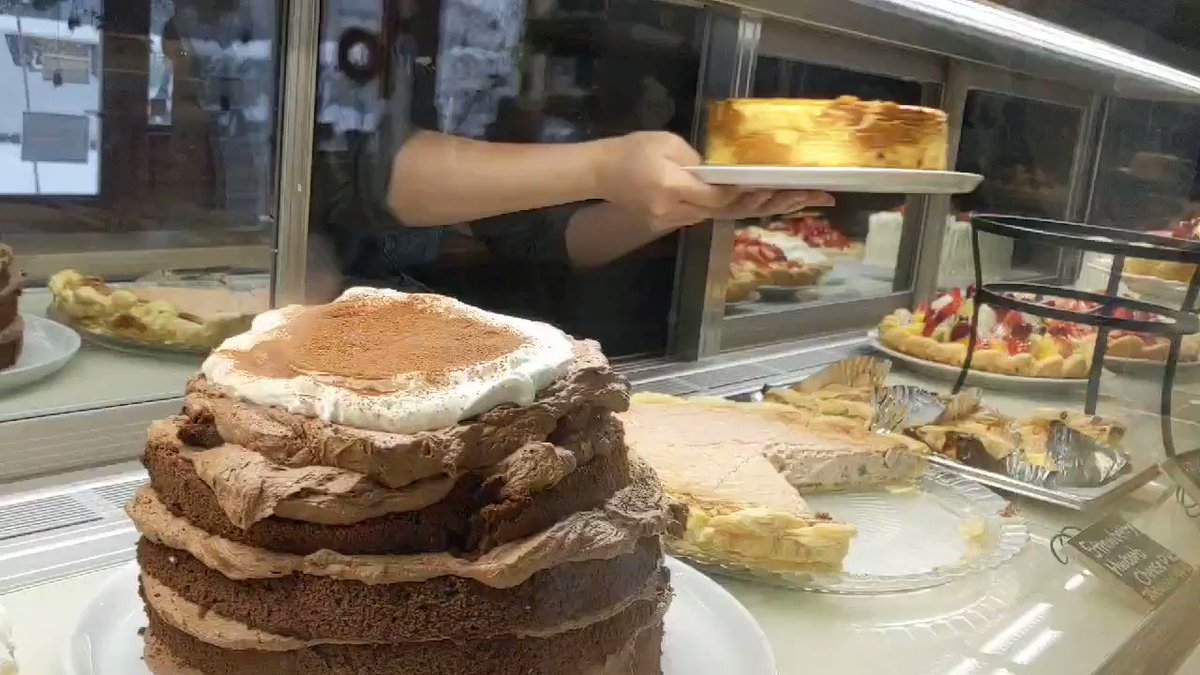 Saturday, January 4, 2020
-21°C Yotei at night. #niseko #Yotei #hokkaido #japan #longexposure #longexposure_shots #snow #winterwonderland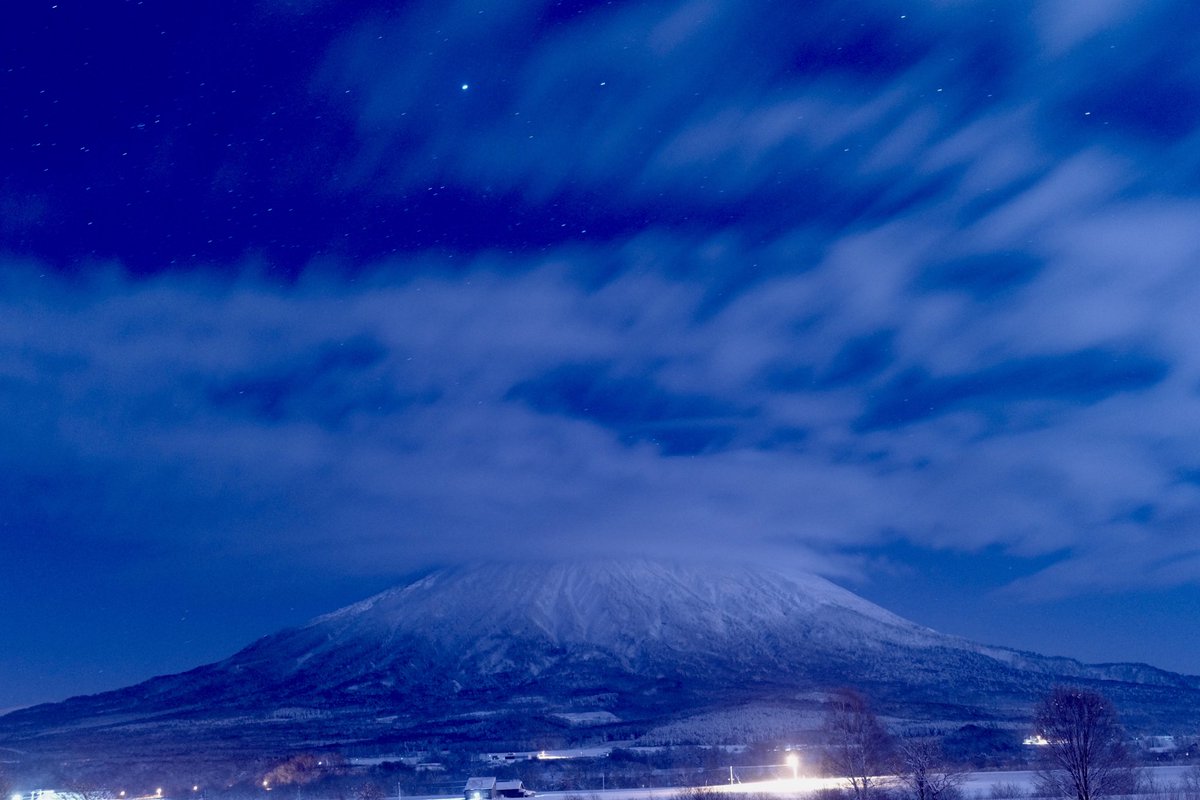 Saturday, January 4, 2020
Yotei from Niseko Village. #niseko #yotei #hokkaido #nisekovillage #japan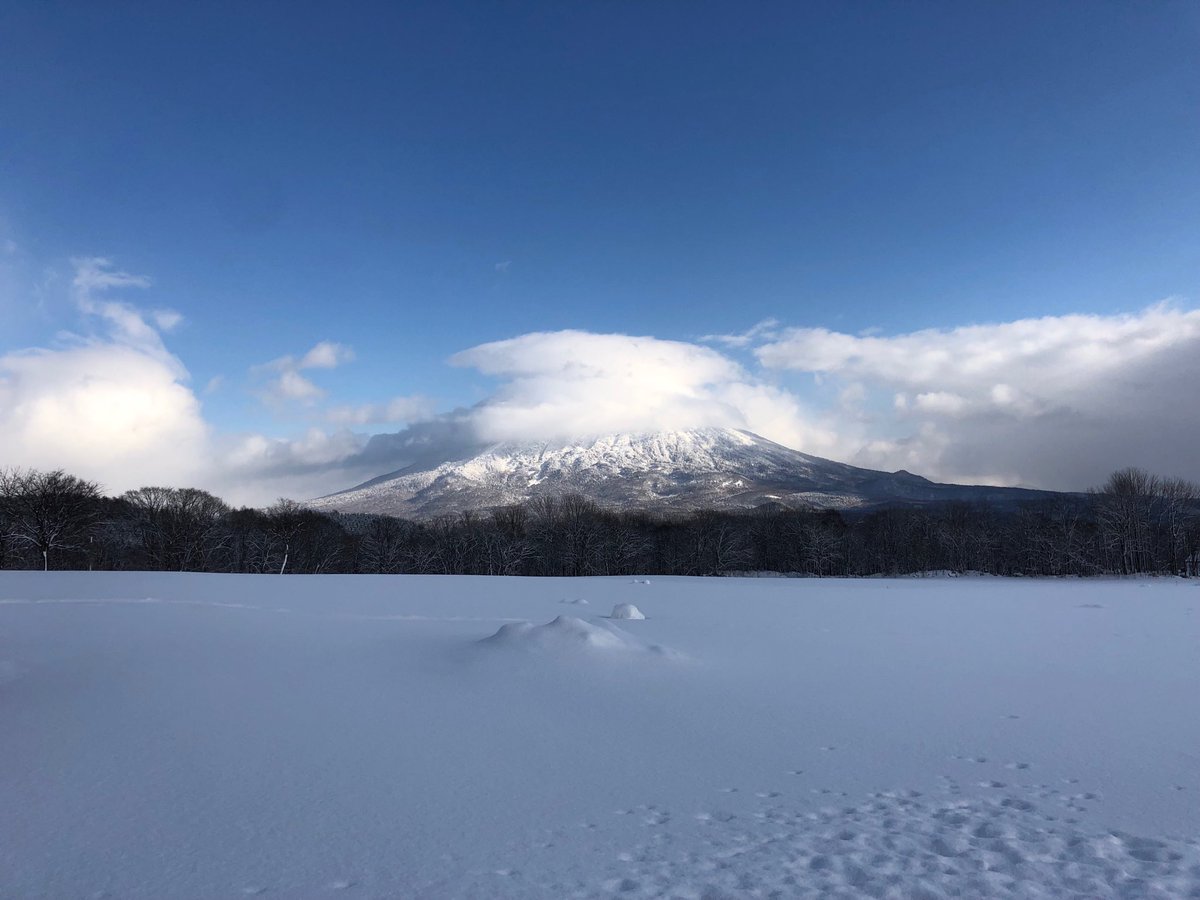 Saturday, January 4, 2020
Soft & fluffy in Niseko :) #niseko #snowboarding #powdersnow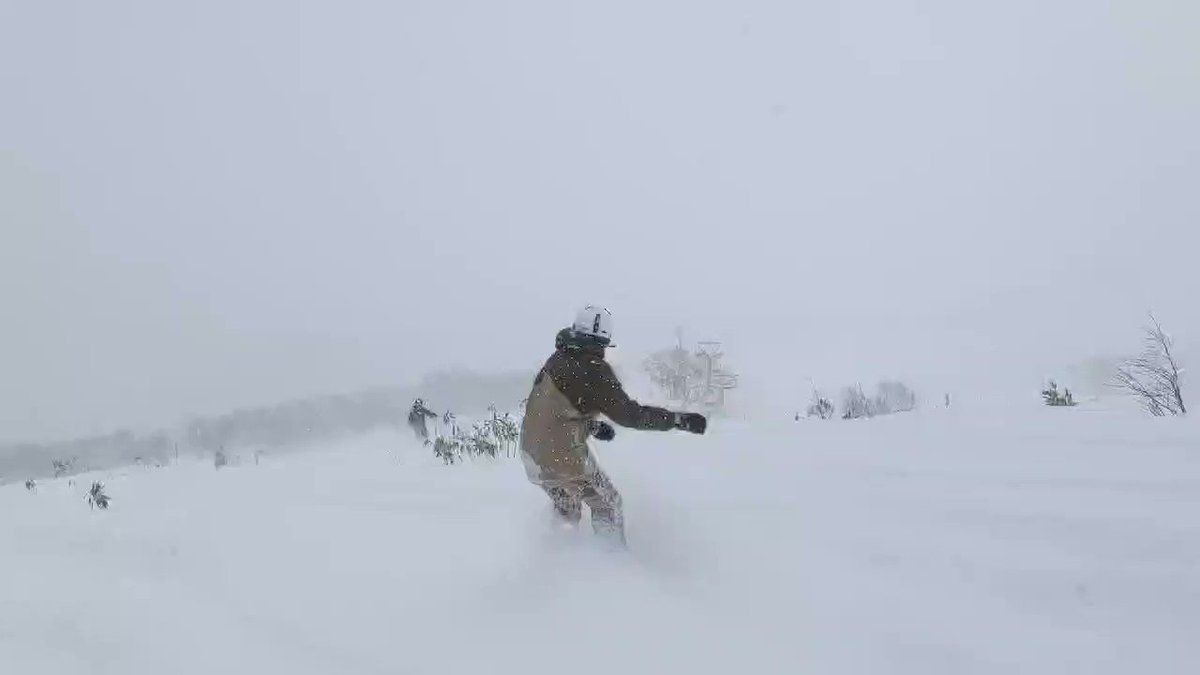 Saturday, January 4, 2020